February 2014 – Other coverage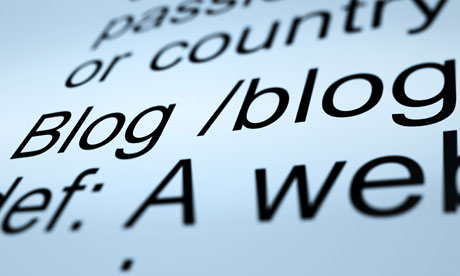 You can tell a Jam has been successful when other people blog and tweet about it. And this time we've had a tremendous response, including someone making CamJam the subject of their first ever blog post!
So, without further ado, here's a list of the coverage for February's CamJam. If I've missed anyone, please let me know by commenting! These are listed in no particular order (well, they're the order I found them in).
As you can see – a positively bumper crop of posts!