Welcome to the Cambridge Raspberry Jam – CamJam!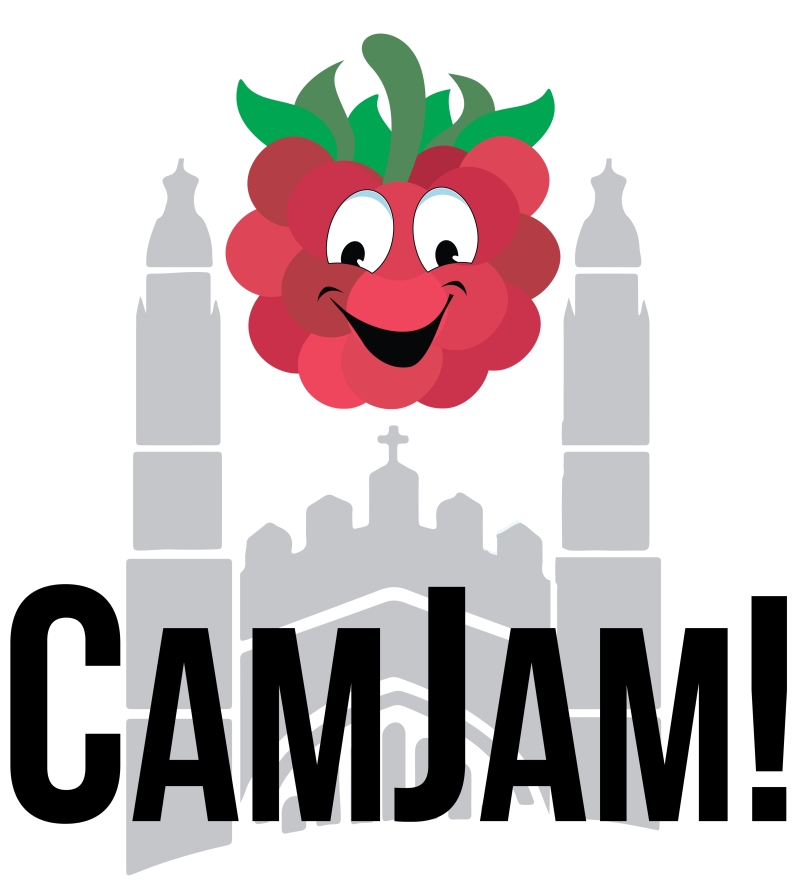 Cambridge Raspberry Jam is an event and meet-up for those interested in the Raspberry Pi family of computing devices and other technologies which encourage making and education. More information is available here.
We also run a Raspberry Jam in Bedfordshire known as Potton Pi & Pints and we also hold Pi Wars, a Raspberry Pi-based robotics challenge event.
CamJam returns in April 2023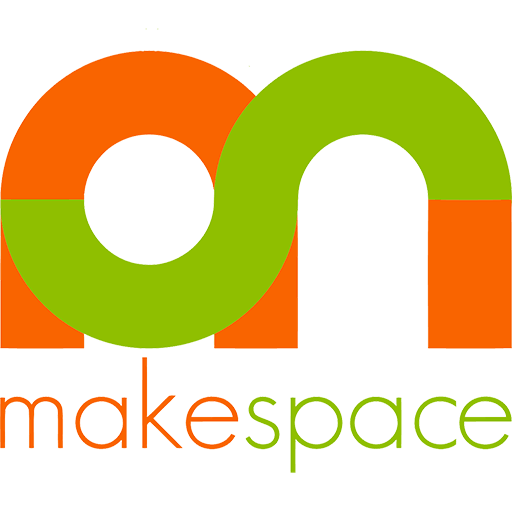 Cambridge Makespace is hosting a CamJam on Saturday, 22nd April.
More details and tickets are available here!
If you're interested in being part of the event by showing off your projects, giving a talk, running a workshop or just generally volunteering, please contact Brian Corteil.
Code of Conduct & Access for All
CamJam EduKits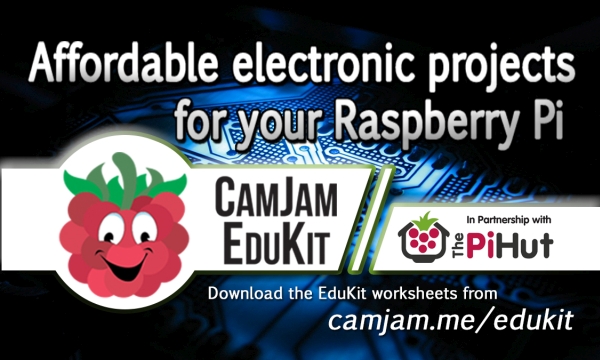 CamJam, in association with and through the The Pi Hut, sells electronics kits to support the goals of the Jam. Primarily using the Python language, these kits help you to get started with physical computing. Starting at just £6, there are three kits available from The Pi Hut:
Starter - a basic kit to help you light up LEDs, detect button presses and sound a buzzer working towards a Traffic Light project.
Sensors - our second kit featuring sensors to detect movement, light and temperature.
Robotics - build your very own remote control and autonomous robot.
All the kits are accompanied by downloadable worksheets which not only tell you what to do but why you should and how it works!
More information about the kits, and where to get them, is available here.
Our YouTube channel
Many of the talks have been recorded. You can view a growing selection of them by visiting our YouTube channel.