About the Cambridge Raspberry Jam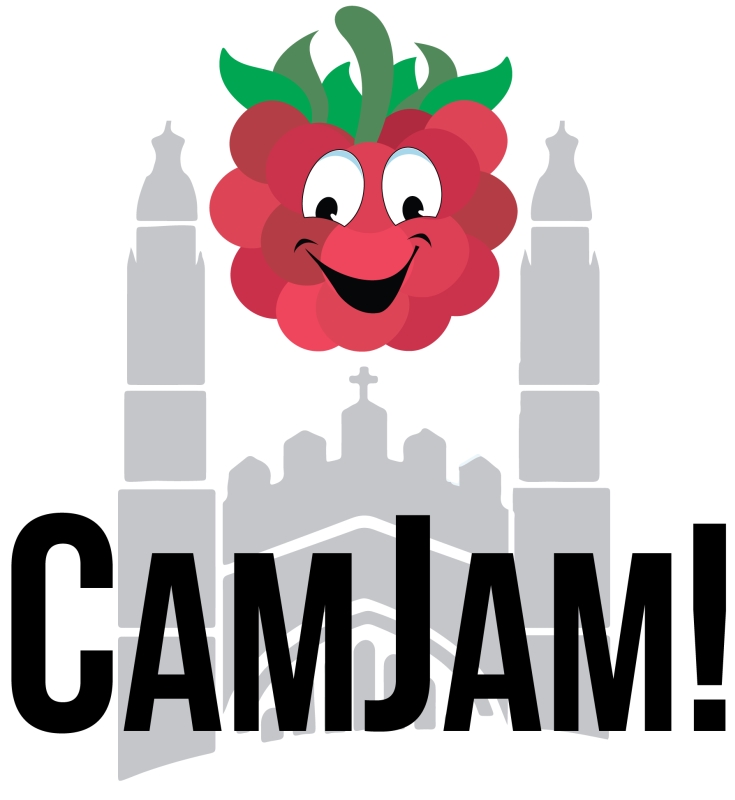 What is CamJam?
The Cambridge Raspberry Jam is a UK-based meet-up for anyone interested in the Raspberry Pi computer and other technologies which encourage making and education.
The current incarnation has been running since May 2013. We started out in a single room with 30 people and now attract over 150 people to each of our events.
We offer all kinds of activities including:
Programming & hardware workshops – learn to program and experiment with electronics with the Raspberry Pi.
Talks about all aspects of working with the Raspberry Pi.
A Marketplace featuring vendors from the Raspberry Pi world.
A Show and Tell area where you can see projects made with the Raspberry Pi.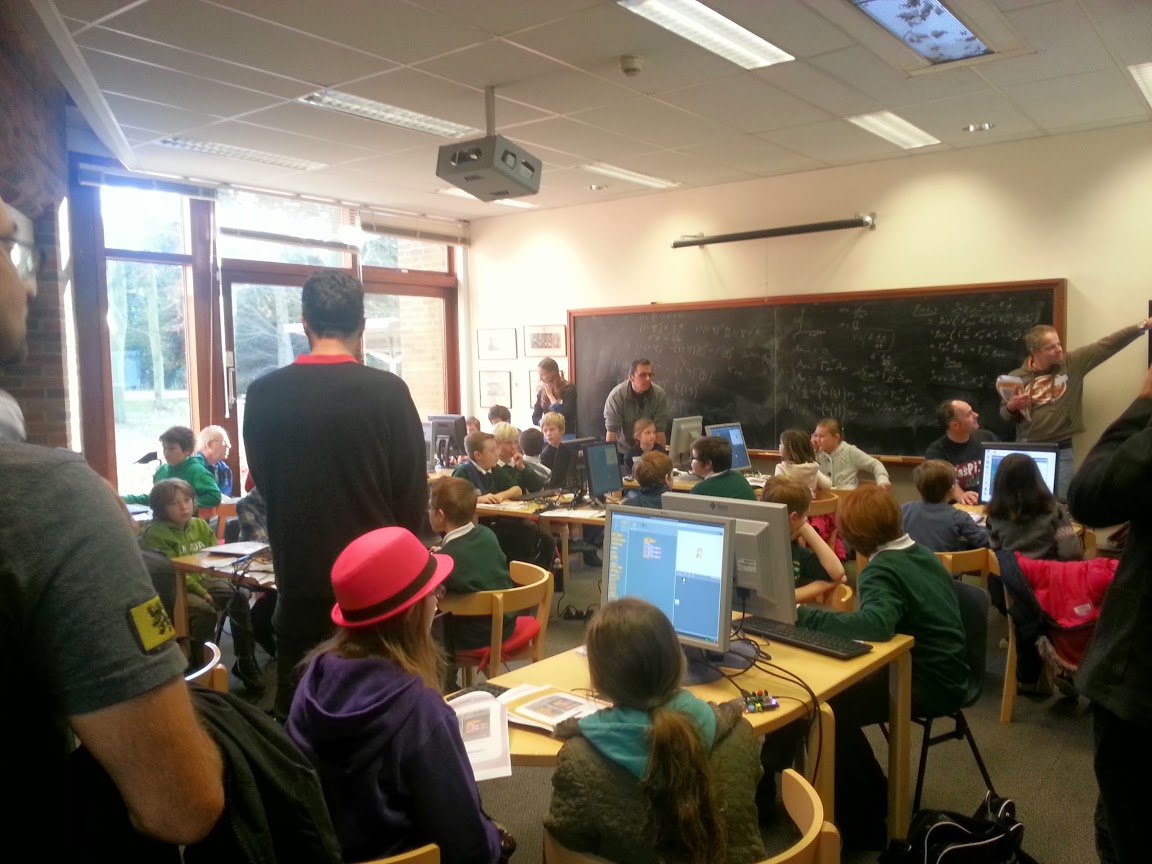 Here is a video of one of our Jams:
When and Where does it take place?
We are currently (March 2018) trying to organise a new venue. Please sign up to our mailing list to get updates from the team.
Who is it run by?
The Cambridge Raspberry Jam is primarily run by: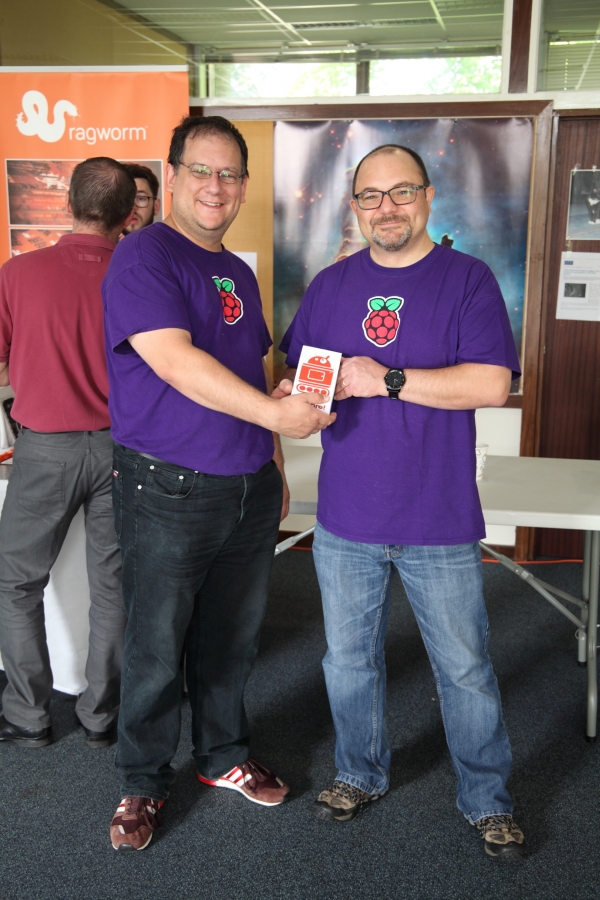 My child has special educational needs. What do I do?
The first thing to do is to read our Access for All policy. Then, if you decide to attend an event we'll find out about your needs and do our best to accommodate you.