About the Cambridge Raspberry Jam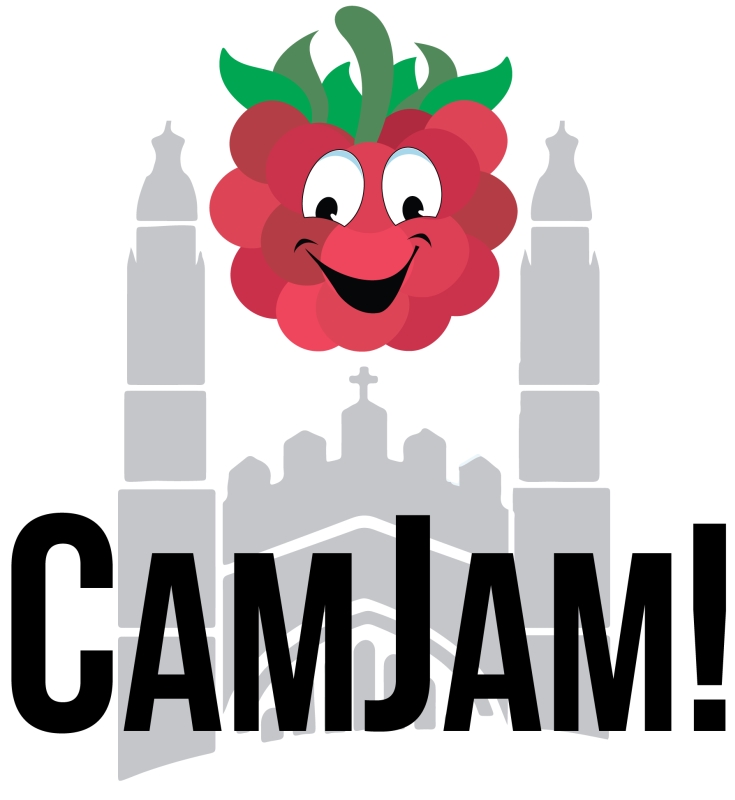 What is CamJam?
The Cambridge Raspberry Jam is a UK-based meet-up for anyone interested in the Raspberry Pi computer and other technologies which encourage making and education.
We offer all kinds of activities including:
Programming & hardware workshops – learn to program and experiment with electronics with the Raspberry Pi.
Talks about all aspects of working with the Raspberry Pi.
A Marketplace featuring vendors from the Raspberry Pi world.
A Show and Tell area where you can see projects made with the Raspberry Pi.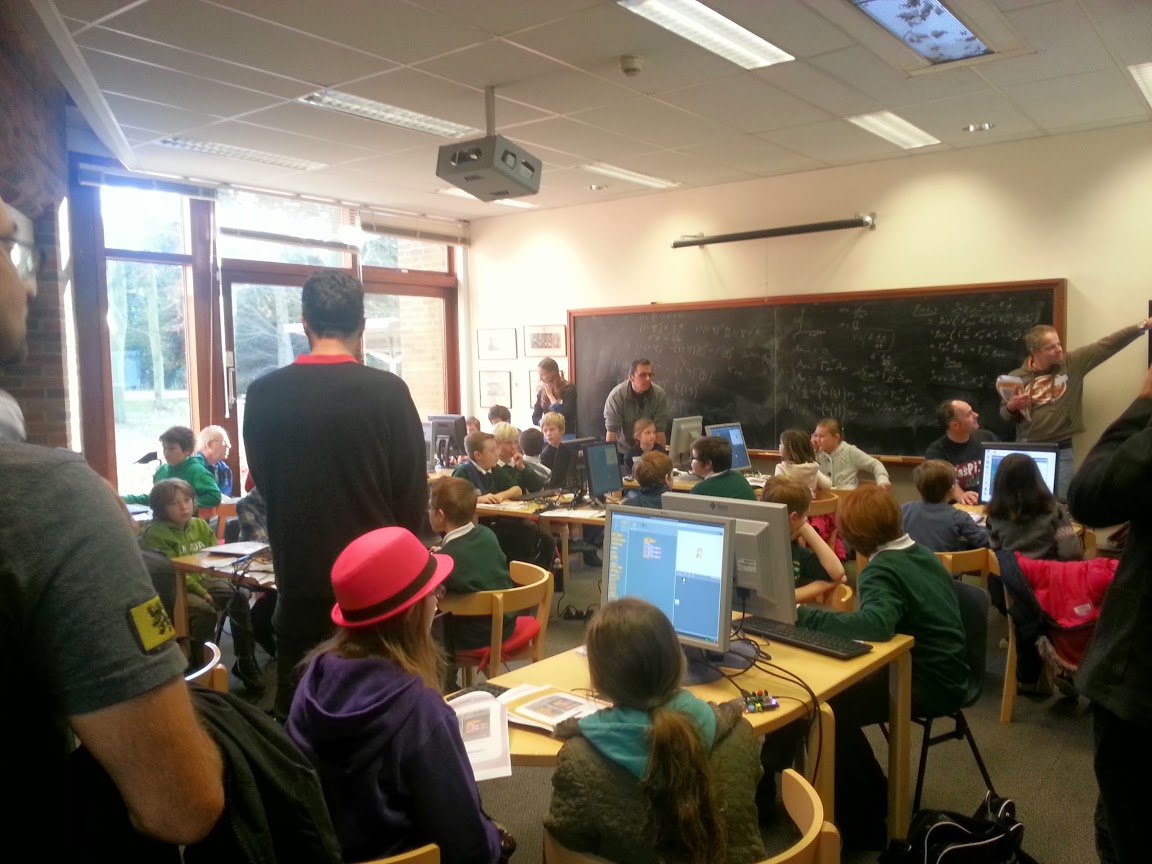 Here is a video of one of our Jams:
When and Where does it take place?
Our current venue is the Roger Needham Building on the University's West Cambridge site.
Who is it run by?
The Cambridge Raspberry Jam is currently run by:
Andy Batey
Rob Bricheno
Brian Corteil
Pi Wars is a robotics event run by the originators of the current iteration of CamJam:
We are assisted by Rob Bricheno for the purposes of the Pi Wars Mini Conference.
My child has special educational needs. What do I do?
The first thing to do is to read our Access for All policy. Then, if you decide to attend an event we'll find out about your needs and do our best to accommodate you.
Food and Drink
Please note: There is NO food or drink available at the venue, so feel free to bring your own or pop to Sainsburys which is a little way away.
Where do I park?
Please use the University's Park and Cycle on Clerk Maxwell Road.