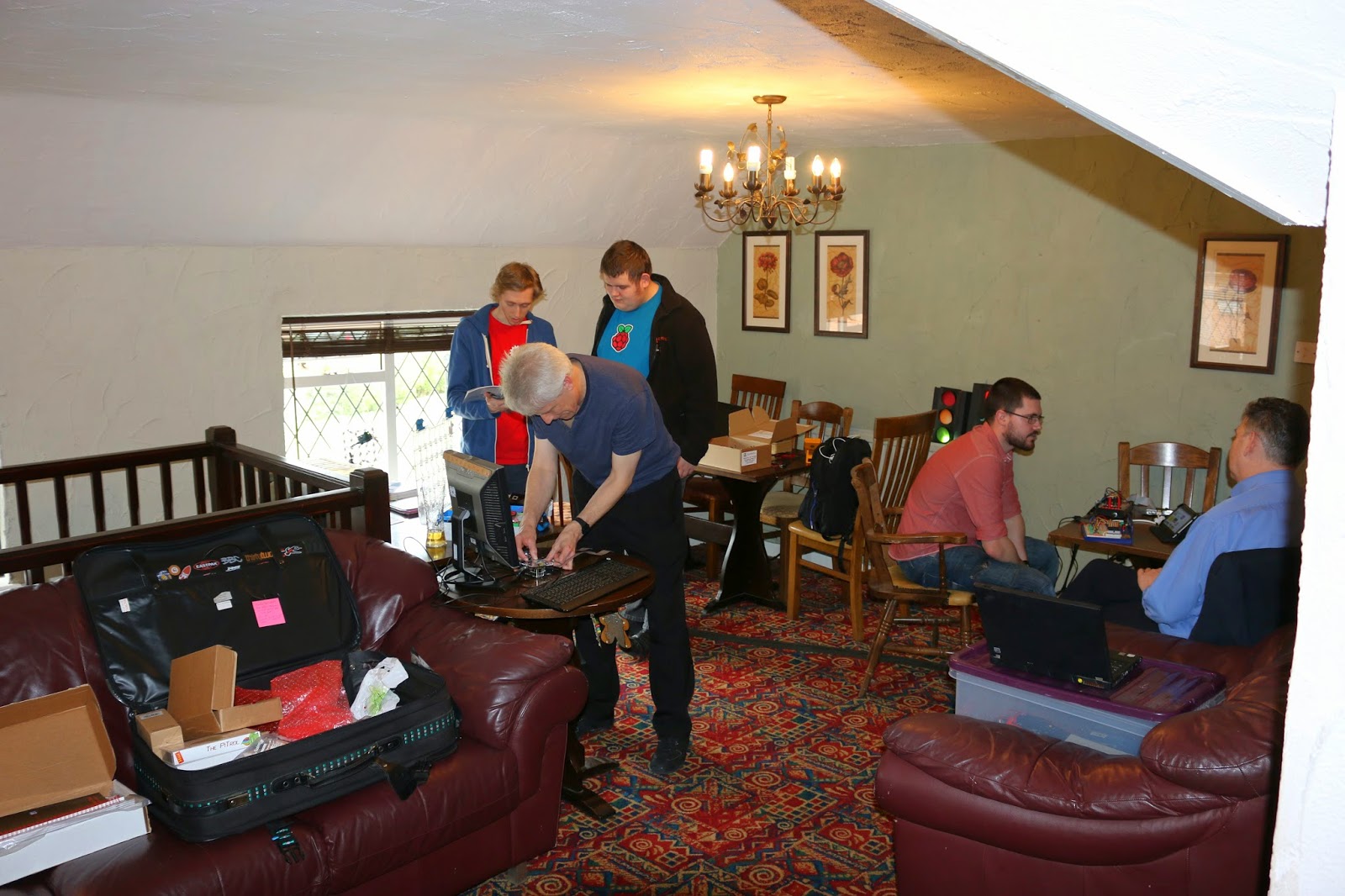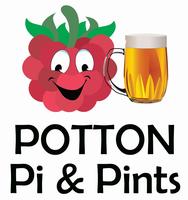 Potton Pi & Pints takes place in a small town on the Bedfordshire/Cambridgeshire border.
This event is completely informal and is suitable for all ages and skill levels.
Come along and find out about the Raspberry Pi from first principles.
Bring your Pi project along, show it off and discuss it with fellow enthusiasts.
Use our Pi workstations to learn something new.
Get answers to common Pi problems.
Our current venue for this event is The Rising Sun pub.