About the Cambridge Raspberry Jam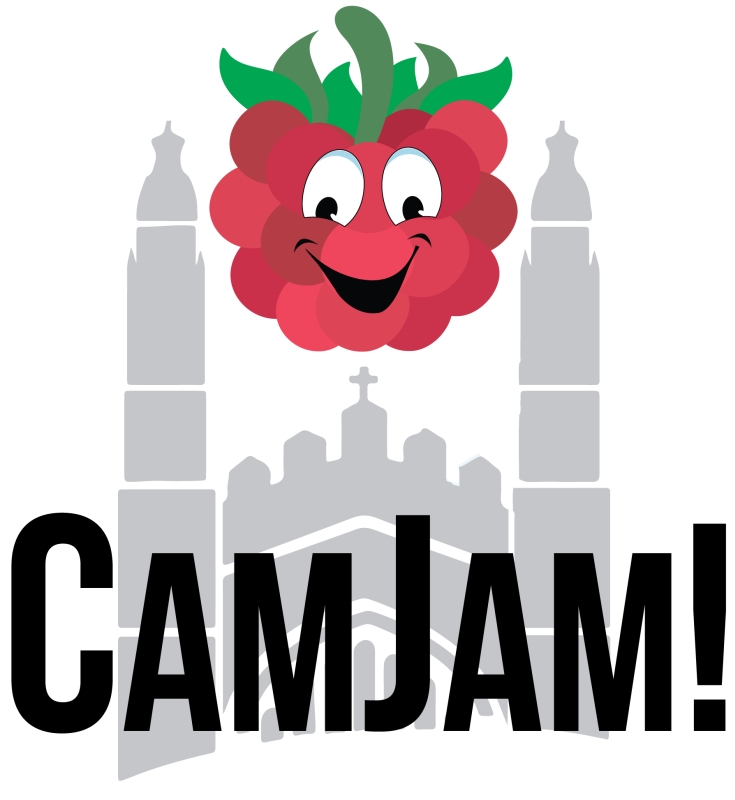 What is CamJam?
The Cambridge Raspberry Jam is a UK-based meet-up for anyone interested in the Raspberry Pi computer. We offer all kinds of activities including:
Programming & hardware workshops – learn to program and experiment with electronics with the Pi.
Talks about all aspects of working with the Pi.
A marketplace featuring vendors from the Raspberry Pi world.
A show-and-tell area where you can see projects made with the Pi.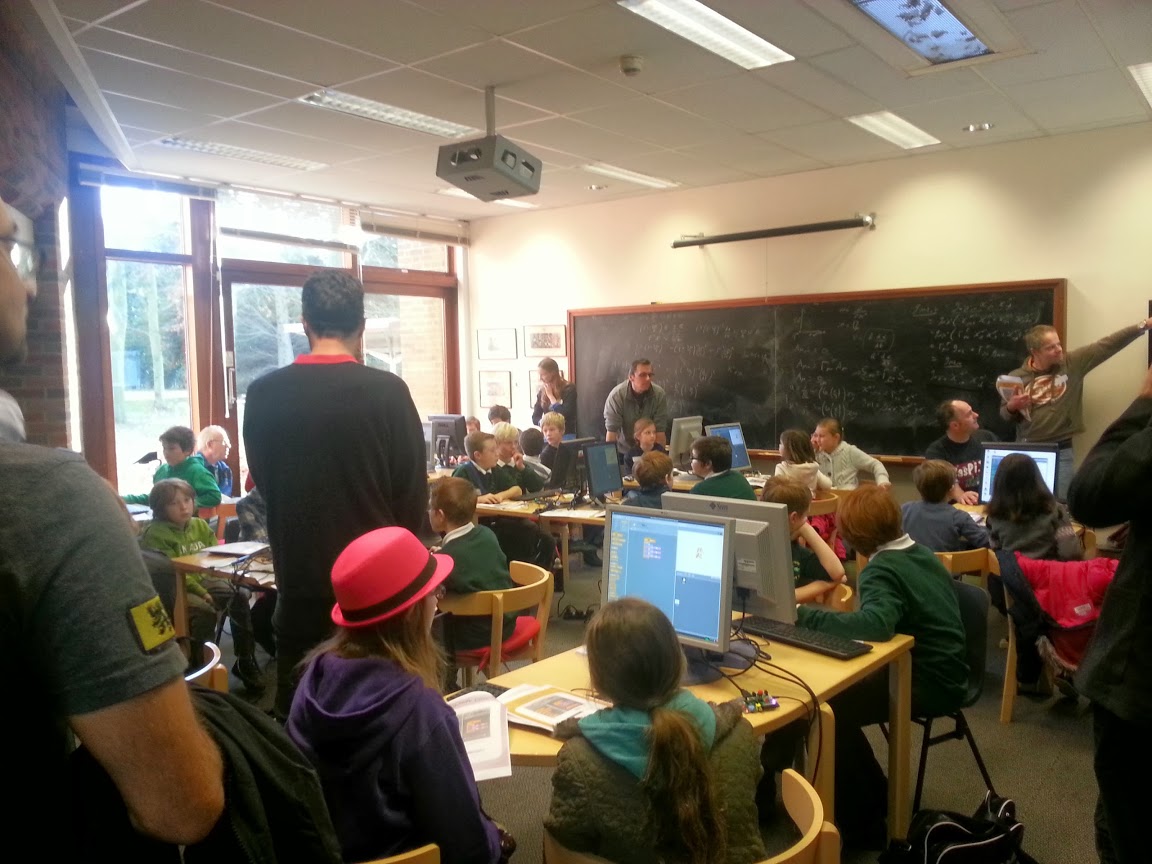 When does it take place?
CamJam runs approximately once every three months.
Who is it run by?
The Cambridge Raspberry Jam is primarily run by: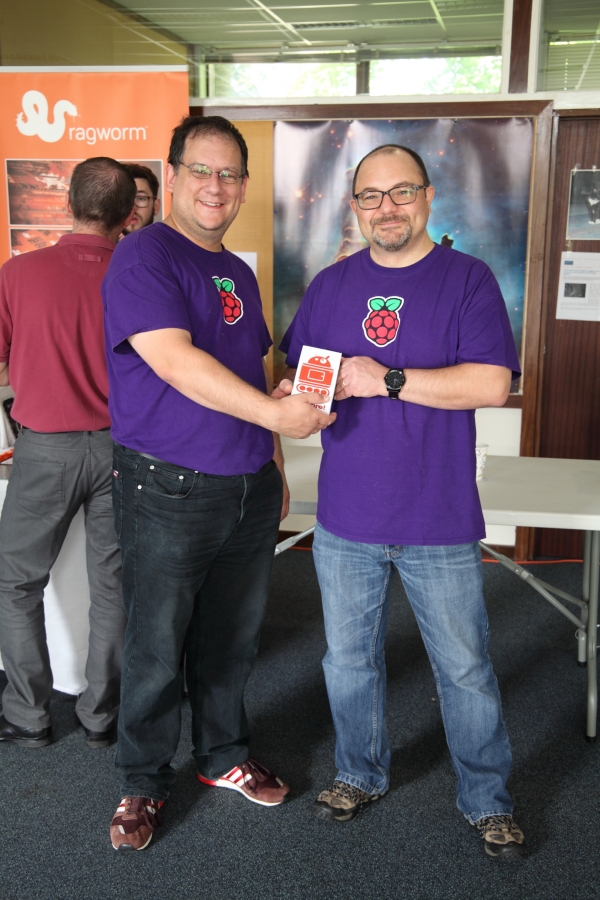 Where does it take place?
Our current venue is Impington Village College.
How do I get there?
We'll be releasing more information very soon!
What do I need to do when I get there?
When you arrive at the venue, please show your ticket to the guys with the clipboards and they'll record your arrival. If you're attending a workshop make sure you know where it is 🙂
Will there be refreshments available?
TBC
My child has special educational needs. What do I do?
The first thing to do is to read our Access for All policy. Then, if you decide to attend an event we'll find out about your needs and do our best to accommodate you.