Welcome to the Cambridge Raspberry Jam – CamJam!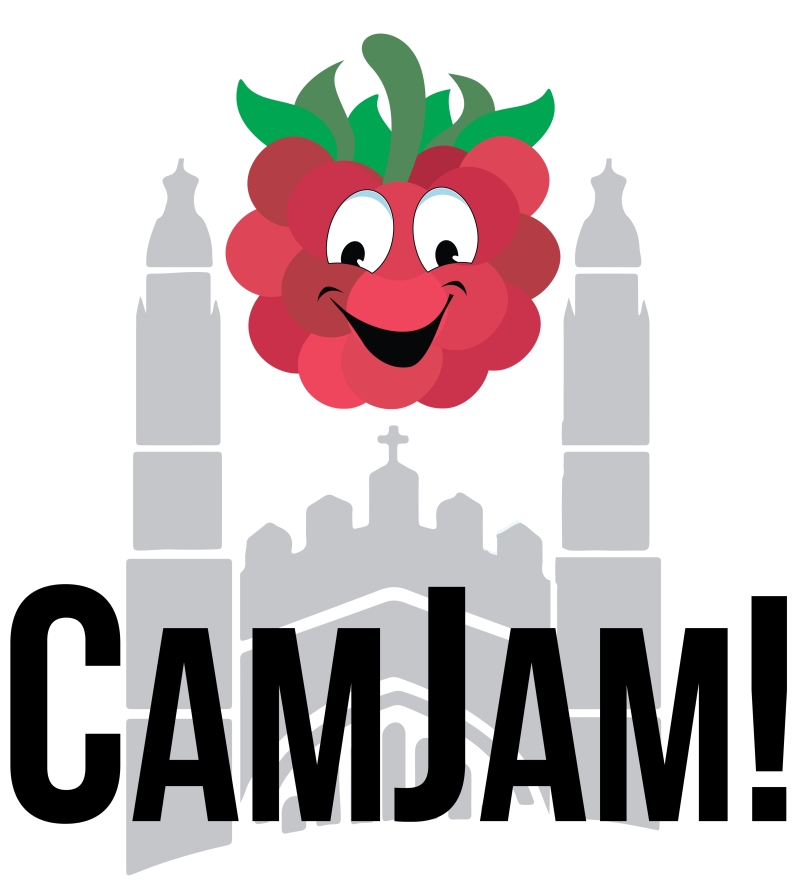 The Cambridge Raspberry Jam has been running, in it's current incarnation, since May 2013. From a humble beginning of thirty people in one room, CamJam now attracts over 200 people to each event. Our events, which run approximately every 3 months, feature talks, workshops, show-and-tell and our ever-popular marketplace. More information is available here.
Next event
After the success of April's Pi Wars 2017, we're currently working out our options for future events!
CamJam EduKits
CamJam, in association with The Pi Hut, has launched its very own electronics kits. You can learn how to wire up circuits and then program them with the Python language using our comprehensive worksheets. The kits start from £5 and are available from The Pi Hut. More information is available here.